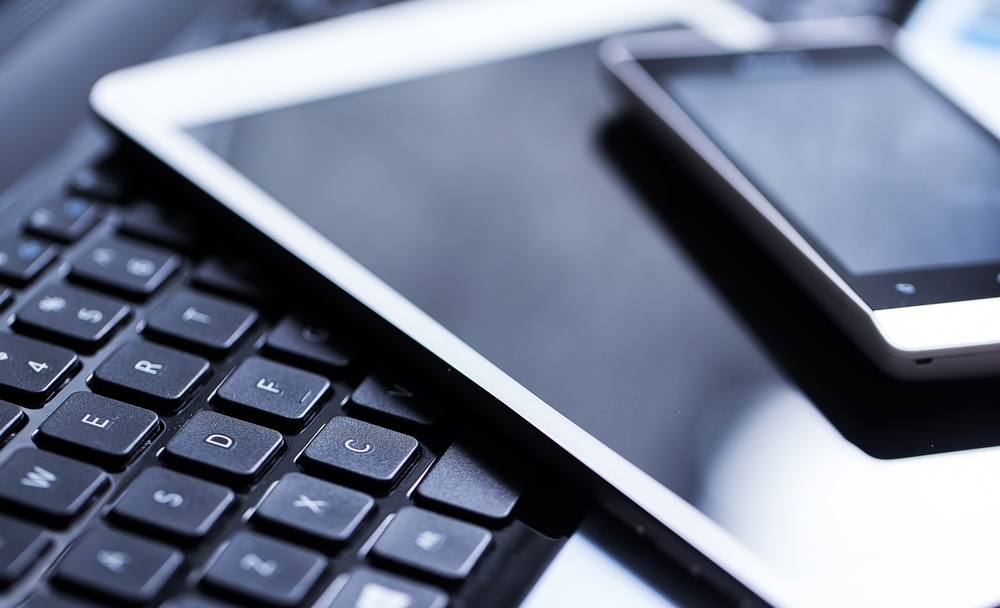 With our technology expanding at a rapid rate, knowing how to reach your target market while saving your business money can be a headache. Here are a few tips to help you find that perfect balance:
Be Proactive Rather Than Reactive
Quite often, we rely on analysis after our consumer base makes purchases to help us understand their buying patterns. And it is most certainly helpful when we are looking for trends. But one of the best plugins we have found concern predictive research. Predictive research is the use of real-time info to predict which stock items are going to be the biggest hit with your clientele. Rather than waiting and reacting to previous analysis, this plugin allows you to be proactive and provide exactly what your audience desires.
Providing The Best Information
Mot e-commerce sites provide information on their stock. But we want to provide the best and most informative info that we can so that our target market is intrigued and well informed about their purchase. When a customer feels confident in their purchase, they are more likely to return and purchase more in the future.  Something to consider is providing 360-degree view of your product. When we shop in brick and mortar, we can really see and hold a product. But online shopping has had to find ways around that lack of touch. The 360-degree view is incredibly helpful for consumers to really "see" the product and understand whether or not it's a better fit for their home and lifestyle.
Additionally, utilizing user-generated content in the form of reviews helps customers learn more about the functionality of a product. These days, many consumers research reviews before making a purchase. It's in your best interest to include those with your e-commerce site. And if you get a negative review? Tackle it head on and develop that reputation for being a website that cares about their audience.
Stay On Top Of Who Your Market Is
Not only do you have to suggest who your target audience is, you need to actually know if they are seeing your e-commerce site. Additionally, if you are hitting an entirely different target market it may be time to adjust and realign your strategies and mission to cater to the market you have attracted. One way to know this is by utilizing various analysis to see who is seeing your site and how they are landing there. Google Analytics and Facebook Insights are two of the top plugins that help you learn more about the who/what/when/where phenomenon of e-commerce.
Offer The Mobile App
More and more people are shopping from their smartphones and utilizing that in your corner is absolutely vital in keeping you relevant. So take the extra time to set up a mobile app so that your audience feels like you are accessible at any given moment. Offering special sales for in-app purchases only is a fantastic way to create extra sales when sales may normally dip.
Staying on top of your audience is not that hard given the tools available to us. These tools are designed to making selling to your market easier. The trackability of each of them are so simplistic, it will make all of your future marketing strategies much easier. Saving time will also save you money while increasing your revenues. You'd simply be crazy to not engage in these tried and true ventures.